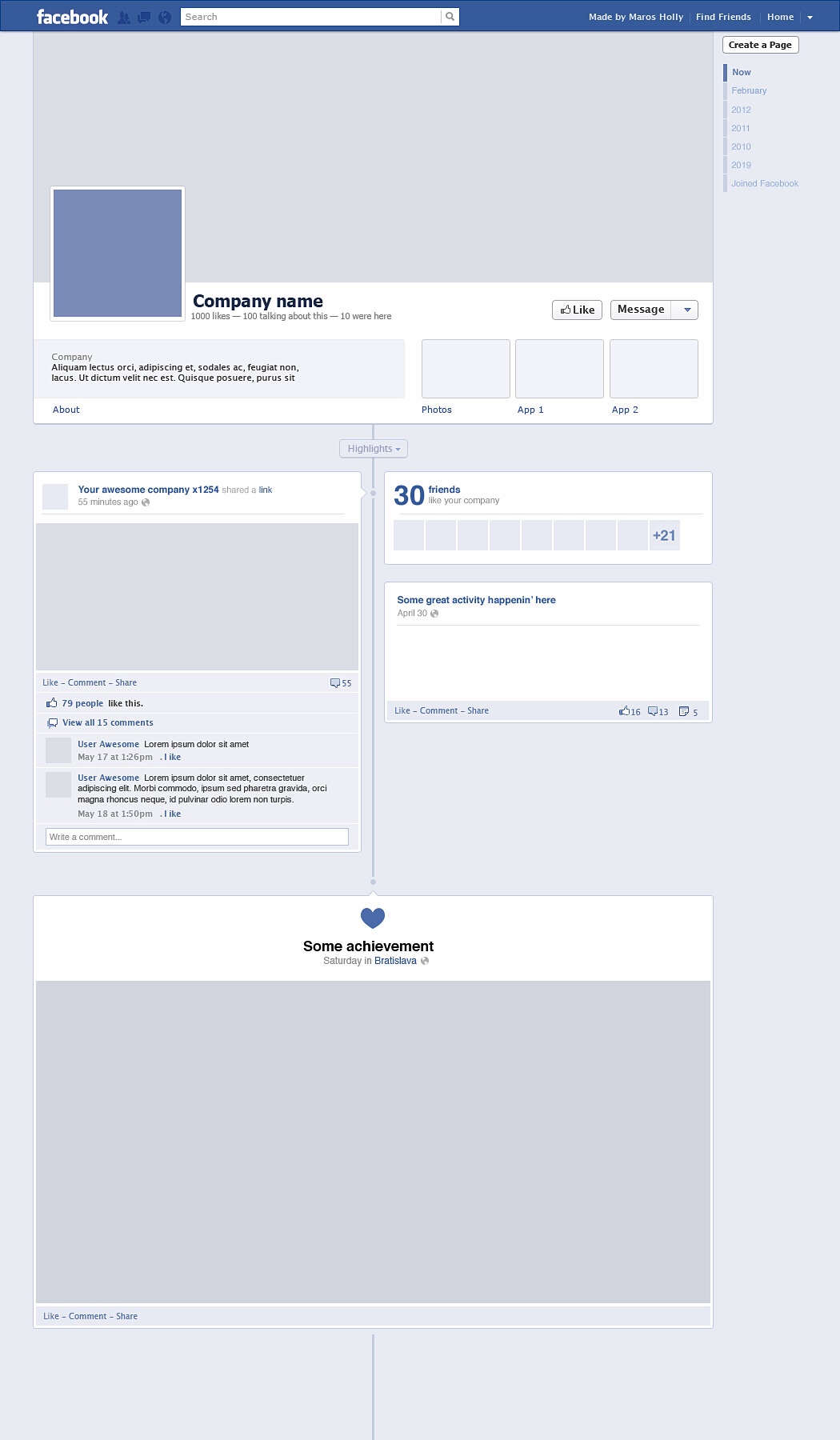 What your share on your timeline is generally called a post. Specifically, you share:
Statuses – how you are feeling, or where you are.
Posts – text e.g. information about your choir's next gig;
Photos – e.g. your choir's recent performance, your cat looking cute, what you had for dinner;
Videos – e.g. your choir singing, what your cat was doing to look cute, how you cooked your dinner;
Links – web pages people might be interested in.
You can choose who you share it with, that is who can see it. You can decide a default "unless I choose differently" option, and change that option for any individual post. Options include "Public", "Friends only", "friends except".
Those who see what you post may react with an emoticon: what Facebook calls Reactions.

Like (thumbs up)
Love (a heart)
Haha (a laughing face)
Wow (a face with eyebrows raised and eyes and mouth wide open)
Sad (a face with drooping mouth and a tear from one eye)
Angry (a face with tight lips, a furrowed brow and red on top)
Comments
Others may comment on what you share. As with posts, you can choose who may comment on your posts or who may not comment. I have a separate guide on Facebook Privacy.
If you'd like to know more, you might be interested in my free guide:
Facebook Profiles, Pages and Groups – what's the difference and why should Choir Leaders care?